Nyanga has vast tourist attractions ranging from flora and fauna. We have the majestic Mtarazi falls, the scenic Pungwe gorges, the mighty Nyangani mountain,the vast Zewa ruins and Rhodes Nyanga National parks.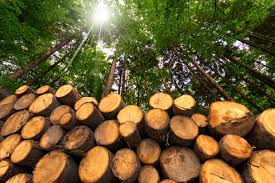 Nyanga boasts of pine plantations which can be processed into timber products.
Various opportunities exist in the agricultural sector as we boost of fruits such as apples, peaches e.tc that can be processed. We also have two big irrigation schemes that produce beans, tomatoes and maize. Our communal areas are a great source of small grains, ground nuts and livestock.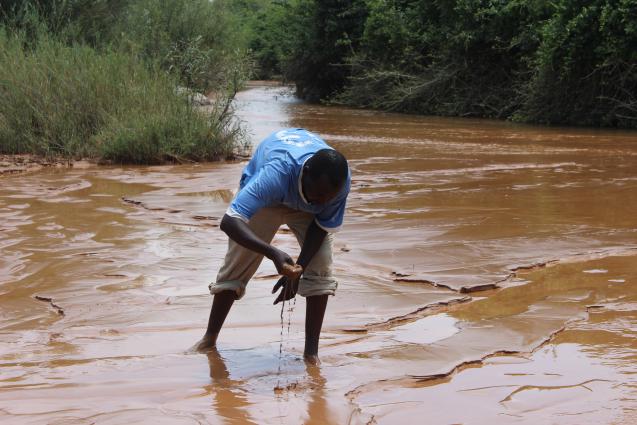 Nyanga district has various minerals that include gold, marble, vermiculite and tantalite.
The district has high potential in wind,hydro and solar energy. We have two major perennial rivers that is Nyangombe river and Gairezi river that can be harnessed for hydro energy.Solar energy can be generated in the Northern parts of the district in region 5.